Beauty Enriched, Inside and Out!
Specializing in Skin Rejuvenation, Weight Loss Solutions, Tattoo Removal, and More
Experience Exceptional
Beauty Services in New York
At Defining Beauty, owned and operated by Bernadine Petrucelli, we offer various cosmetic and medical services in Hartsdale, NY. Bernadine Petrucelli has over 25 years of experience working alongside dermatologists and plastic surgeons in NYC and the metropolitan area, which has earned Defining Beauty a reputation as one of the region's most highly regarded cosmetic and medical services providers.
Our inviting ambiance fosters a warm and welcoming atmosphere. We take a consultative approach to understand your individual preferences, and assist you in expressing your unique personal style. We offer the following services to help you look and feel your best: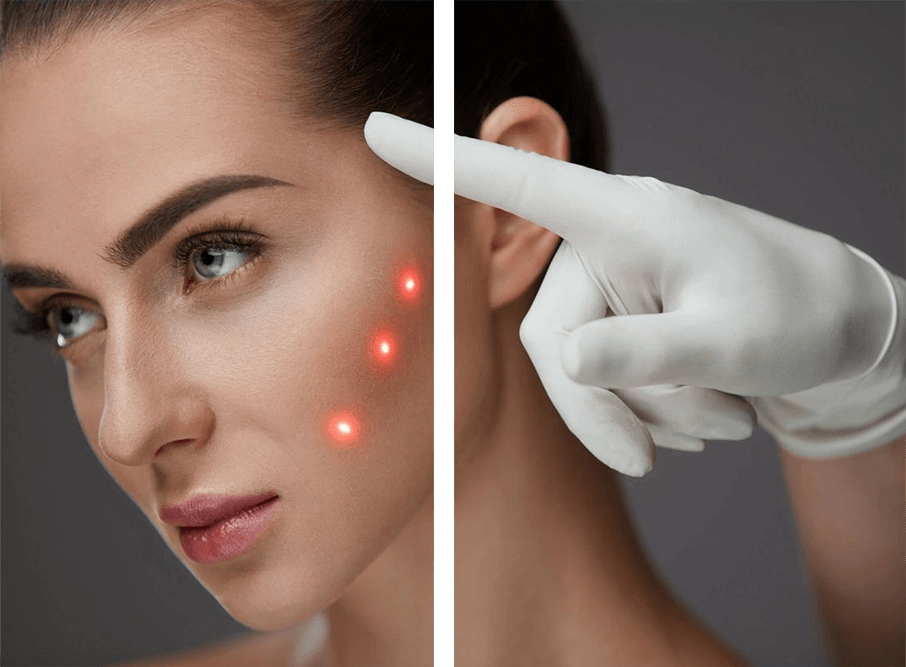 You Can Visit the Medical Services Page to Get More Details About Our Services.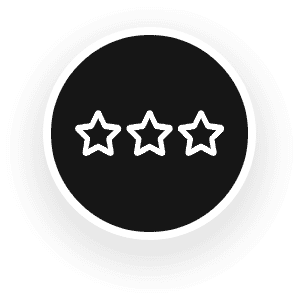 Years of Experience
We bring over 25 years of valuable experience collaborating with dermatologists and plastic surgeons in the NYC and metropolitan areas.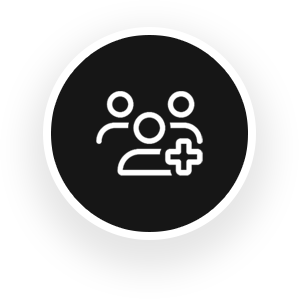 Medical Professionals
Our team includes a skilled Nurse Practitioner and a qualified physician who will provide you with the utmost care and expertise.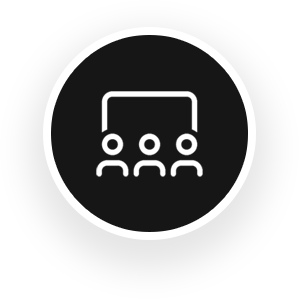 Professional Training
Our certifications encompass a wide range of laser treatments, such as YAG for tattoo and pigmentation removal, IPL/photo facial, PicoSure tattoo removal, and focus.