Advanced Medical Services to
Enhance Your Inner Glow
At Defining Beauty, we are committed to enhancing your inner glow with unmatched medical services in Hartsdale, NY. We take pride in our deep industry knowledge and genuine passion for helping our clients look and feel their best.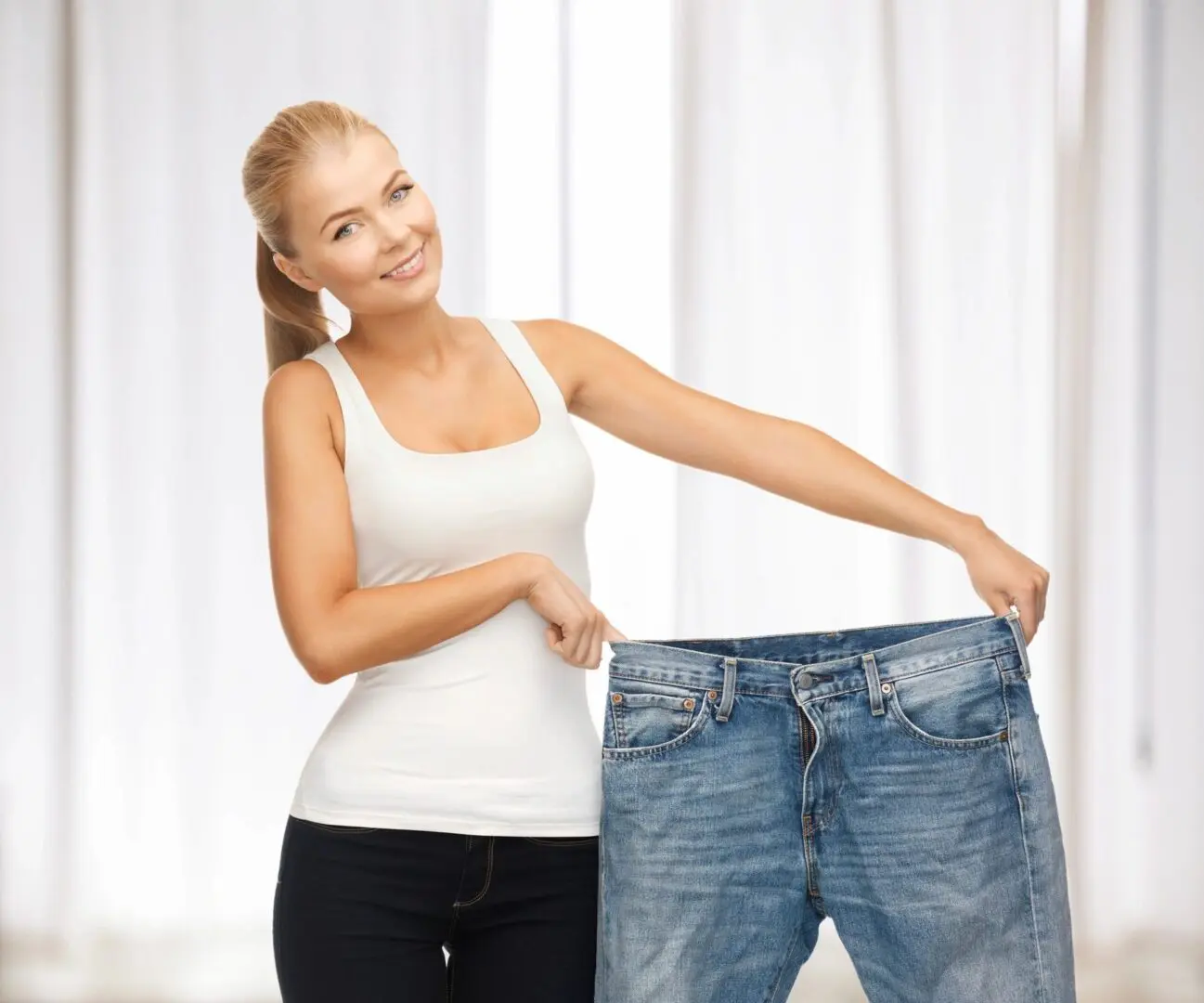 Are you on a weight loss journey and looking to sculpt a toned physique without invasive surgery? TruSculpt Body Contouring is the solution for you. This innovative treatment uses radiofrequency technology to target and reduce persistent fat cells in specific areas like the abdomen, thighs, love handles, and arms without causing harm to surrounding tissues.
TruSculpt Body Contouring

We offer cutting-edge PicoSure tattoo removal technology. This efficient method can successfully remove dark lines and multicolored tattoos, including those that have undergone prior laser treatments. We also offer permanent makeup removal and touch-ups.
Advanced Tattoo Removal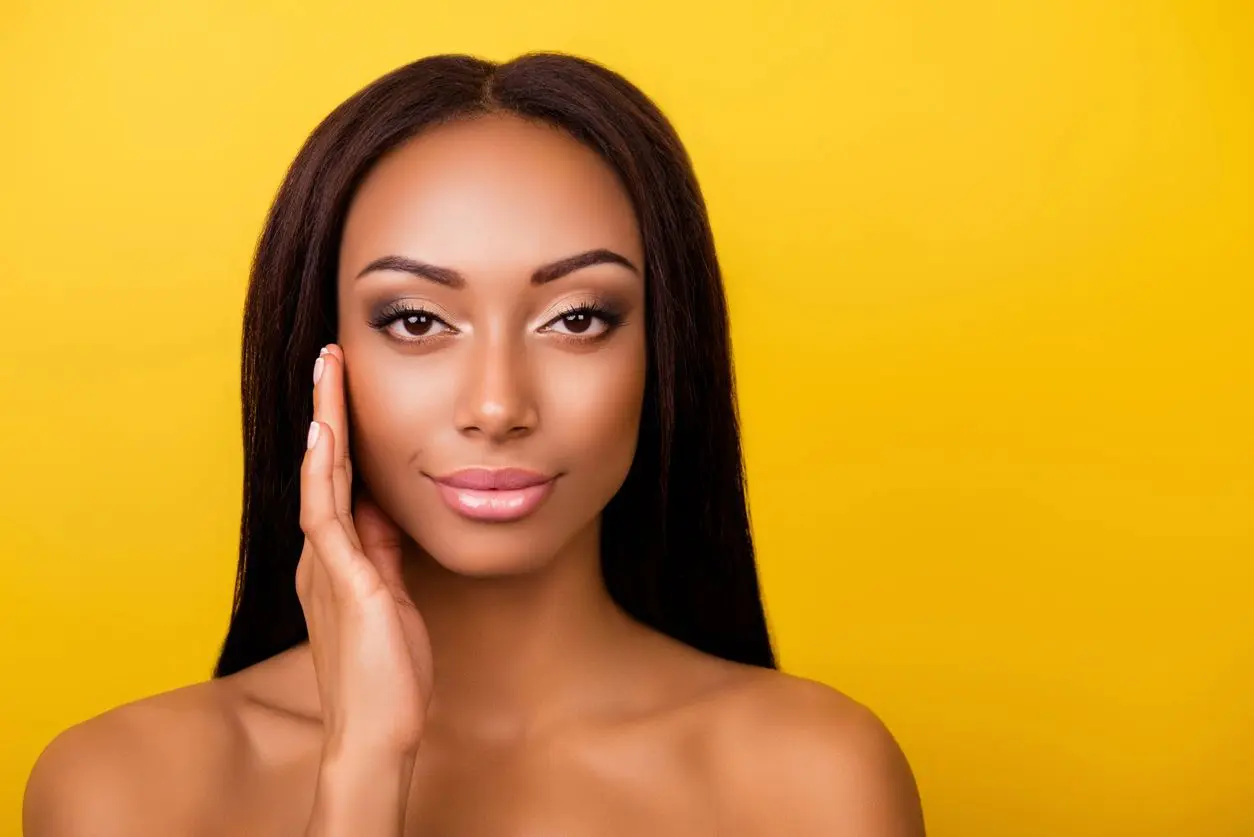 Our Botox and Juvederm treatments are popular methods for reducing skin lines and wrinkles, offering a youthful appearance. Our clinic's highly skilled practitioners specialize in cosmetic rejuvenation procedures, providing satisfactory and natural-looking results.
Botox and Juvederm Treatments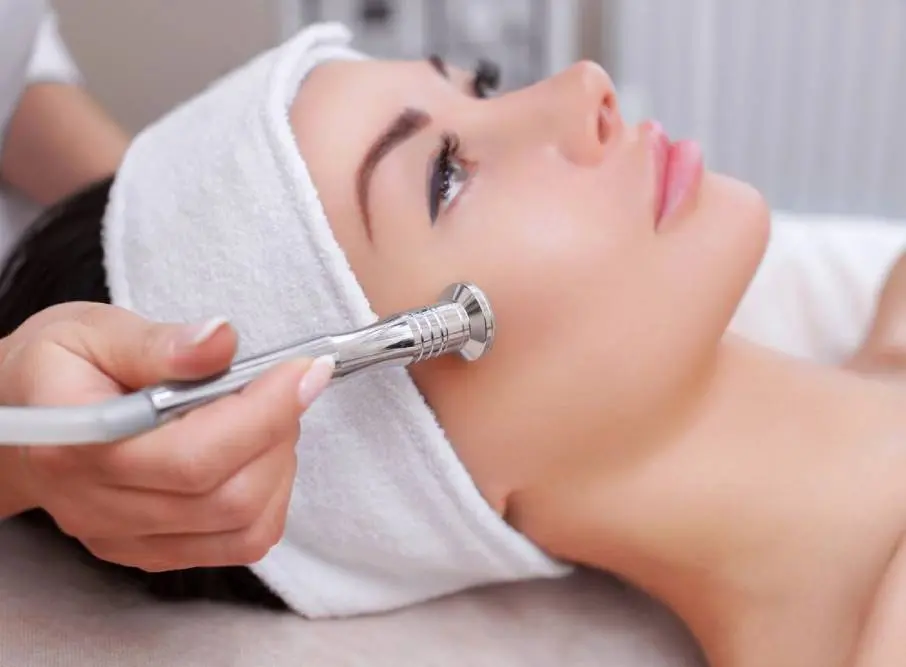 Our HydraFacial treatment offers more than the average facial. This treatment cleanses, extracts, and hydrates the skin, treating oily skin, fine lines, and wrinkles, and offers a youthful complexion. We use medical-grade products from leading skincare brands for enhanced, long-lasting results.
HydraFacial Treatment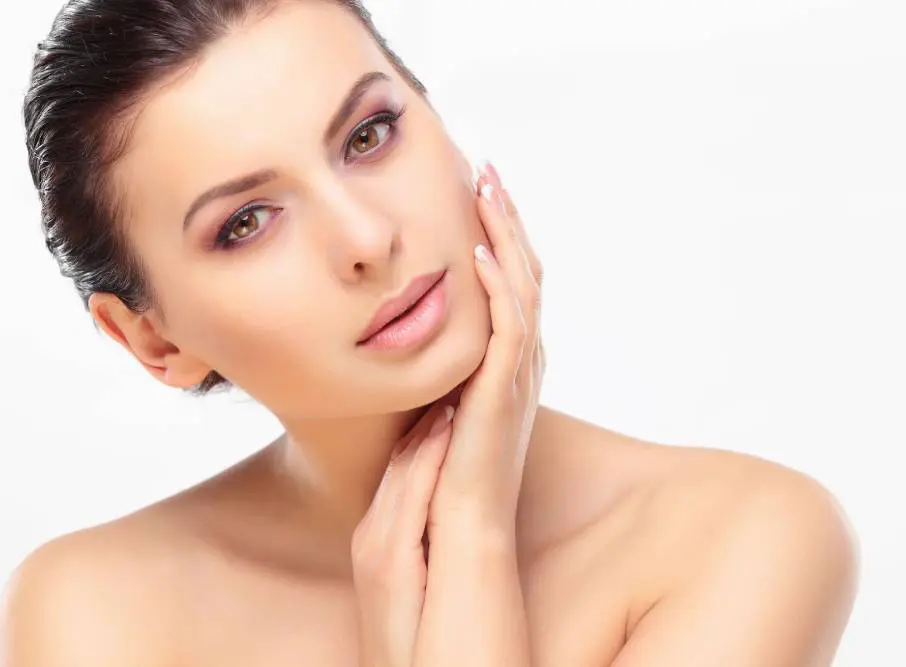 TempSure Envi diminishes facial lines and wrinkles, tightens skin, and improves the appearance of cellulite. It's suitable for all skin types, regardless of sun exposure, and requires no surgery or downtime.
TempSure Envi Skin Tightening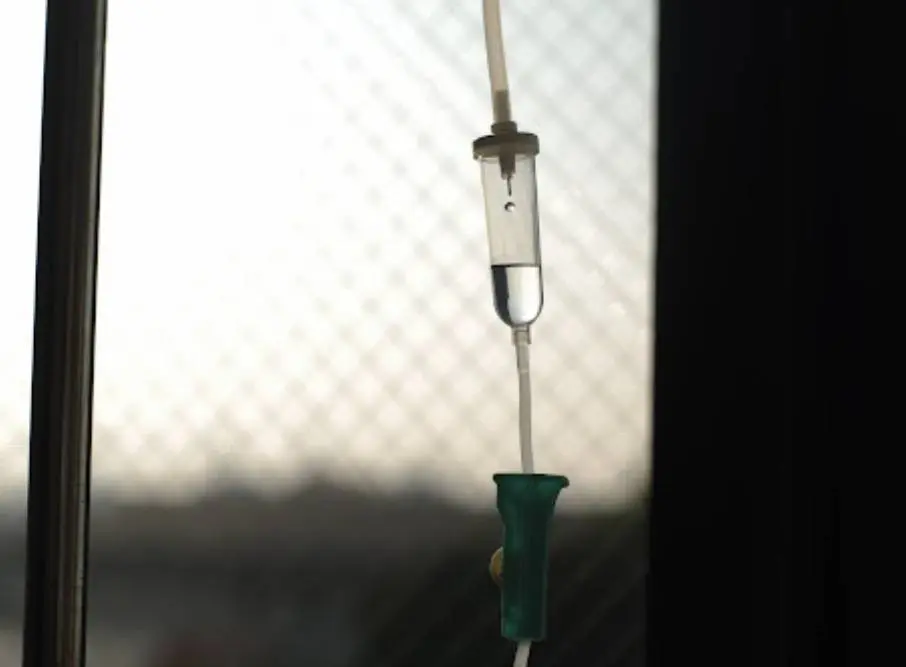 Our Vitamin Drip at the IV drip bar offers Intravenous Micro-Nutrient Therapy. This method delivers a powerful blend of vitamins, minerals, amino acids, and antioxidants directly to your body's cells, including hydration, energy boost, recovery support, mood enhancement, and athletic performance enhancement treatments.
Top Treatments

Original

Hydration

Energy

Recovery

Diet & Detox

Mood Support

Athletic Performance

Cosmetic

Brain Health

Libido Enhancer
Vitamin Drip at our IV Drip Bar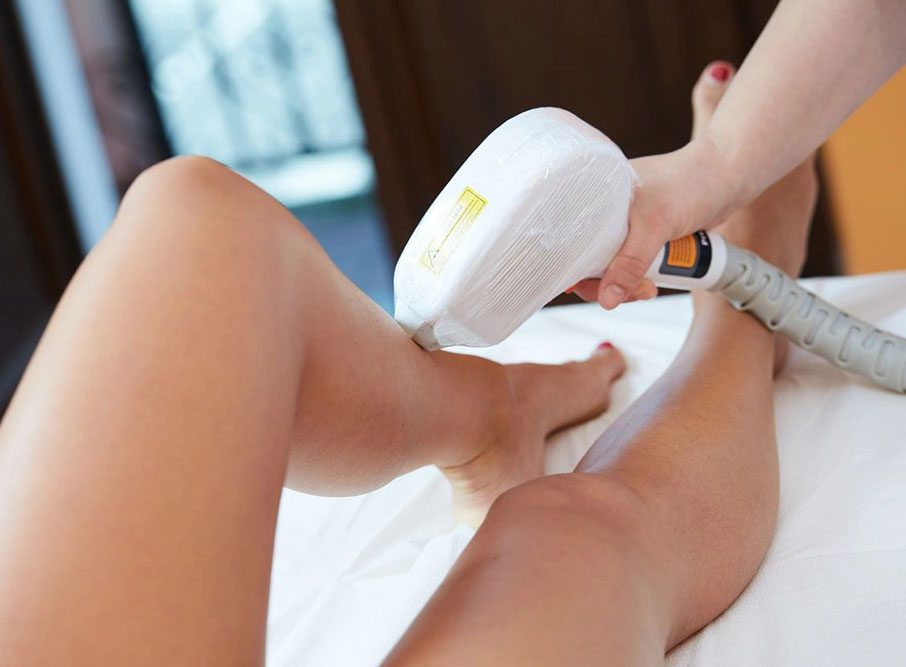 Experience the long-lasting results from our Elite laser hair removal technology, which is suitable for all skin types. We offer various options, including Alexandrite and Nd: YAG lasers for lighter and darker skin, electrolysis for permanent hair removal, and non-pigmented hair removal. Treatments cater to all areas of the body. You can contact us for more information.
Soprano Laser Hair Reduction